BAILLEUL, PHARMACEUTICAL LABORATORY SPECIALIZING IN DERMATOLOGY AND GYNECOLOGY
Back

Your hair & nails

Discover our products

See all our products

Our expertise in detail

Our tips for your hair & nails

Your skin

Our expertise in detail

Our tips for your skin

Women's health

Our expertise in detail

Our tips for women's health

Family medication

NOTRE EXPERTISE EN DÉTAILS

Bailleul

OUR VALUES

OUR EXPERTISE

OUR IMPLANTATION

BECOME PARTNERS

Recruitment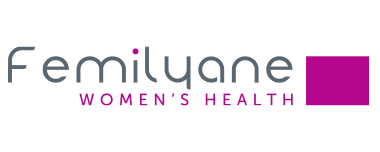 The Femilyane woman is 15, 25, 45 years old and over. She is serene, feminine, independent and modern. She speaks for all women.
In her youth, Femilyane evolved alongside Biorga. Today, she becomes independent and proudly expresses her personality.
This emancipation allows her to embrace her complex life as a woman with peace of mind. Femilyane attaches great importance to her well-being. Attentive to her beauty, she takes care of herself using dermo-cosmetics and food supplements. And because a healthy woman is radiant, she will be followed medically during major events in her life such as contraception, pregnancy or menopause.