OUR EXPERTISE
Laboratoires Bailleul's expertise extends to skin disorders through the dermatologists we have worked with over the years. Today, most skin disorders (acne, rosacea, dermatosis, mycosis) can be treated with the products in our portfolio.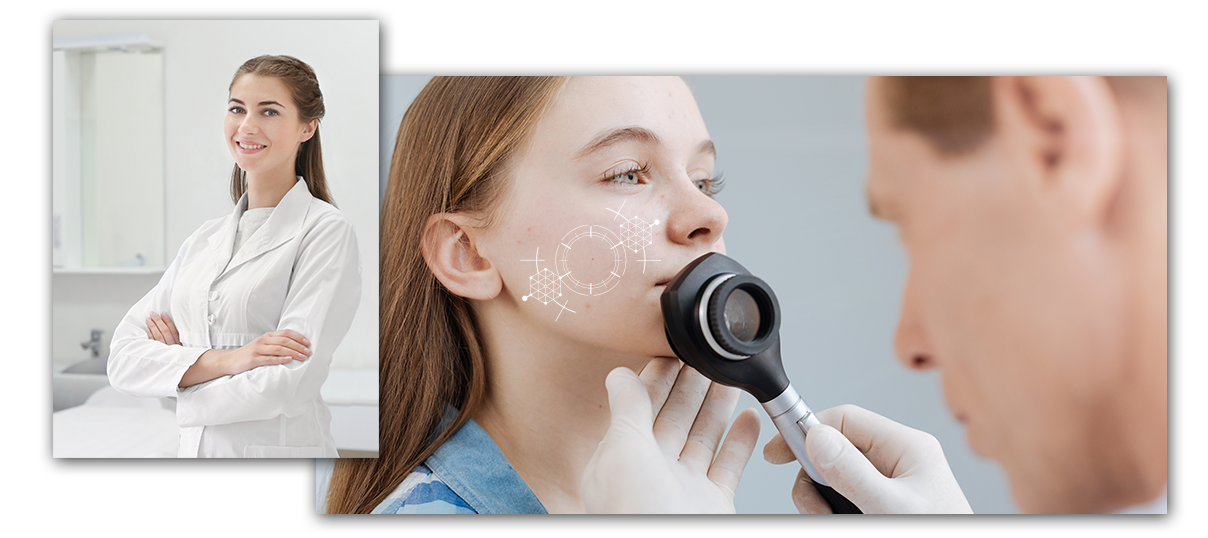 We have a complete offer for each stage of severity of a given pathology and for optimal management. Pharmacological solutions are complemented with dermocosmetic products to allow us to better assist the patient.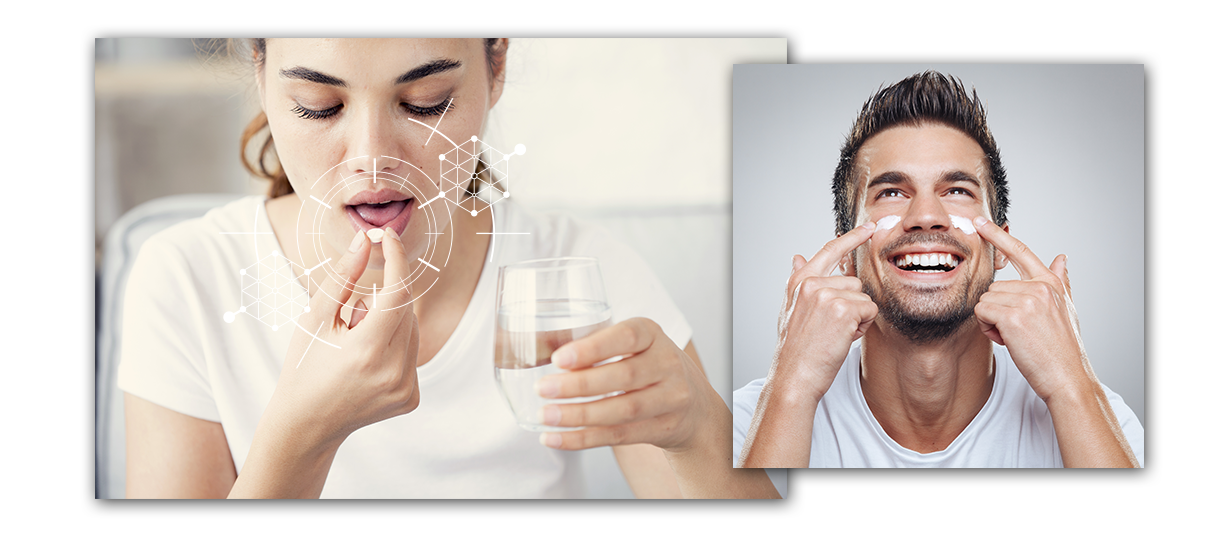 Let's take the example of acne. This is a progressive pathology that can become very debilitating in everyday life. Our portfolio of dedicated acne medications helps to control each stage of acne and provides an effective response. And since these pharmacological treatments can cause dry skin, we offer a line of dermocosmetic moisturizing products to guarantee the wellness of our patients.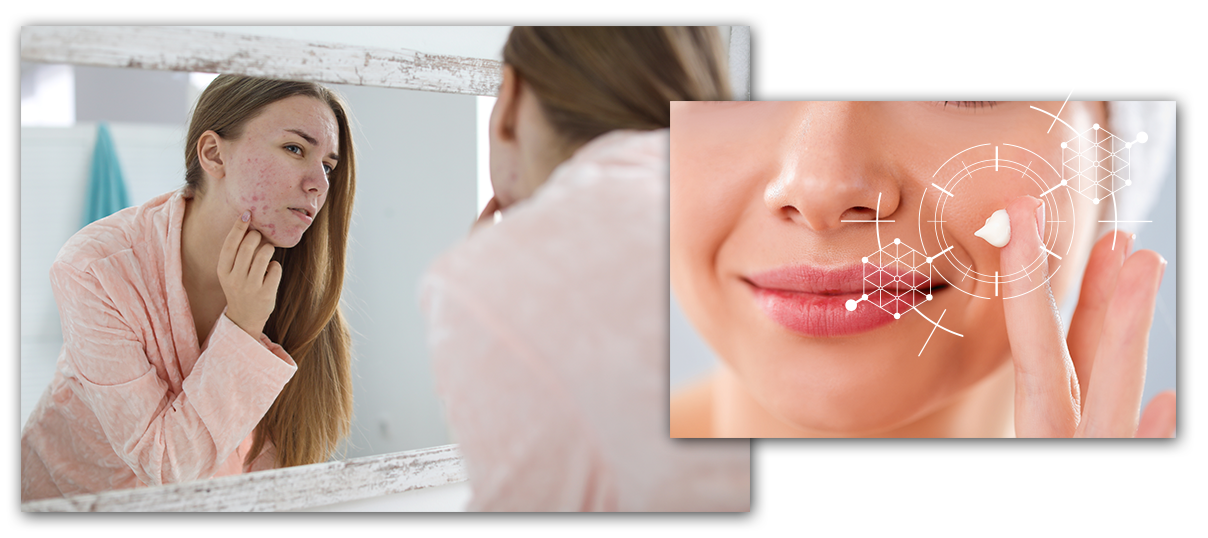 We know how important quality of life is and how comforting comprehensive and effective care is, that is why we have in our portfolio all the answers to skin problems for a comprehensive support.