OUR EXPERTISE
Beyond its expertise in dermatology and gynaecology, Laboratoires Bailleul has developed a range of products dedicated to family medication through the Therica brand.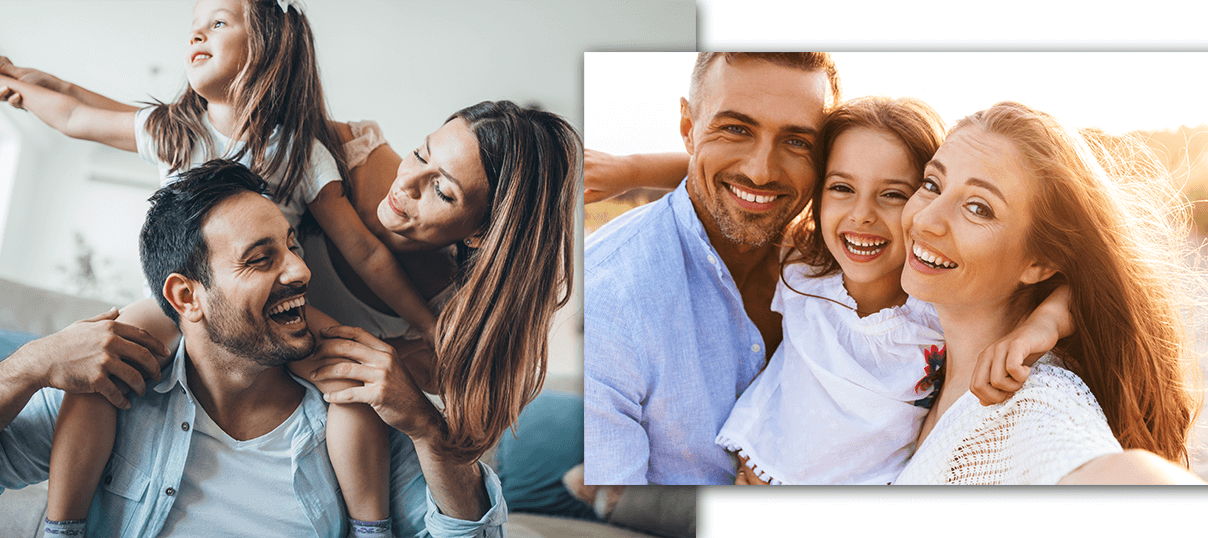 The most common ailments, from which the whole family can suffer, are taken care of with products suitable for everyone. We have solutions for every inconvenience of everyday life, such as coughs, constipation and warts, so that the whole family can live a healthy life.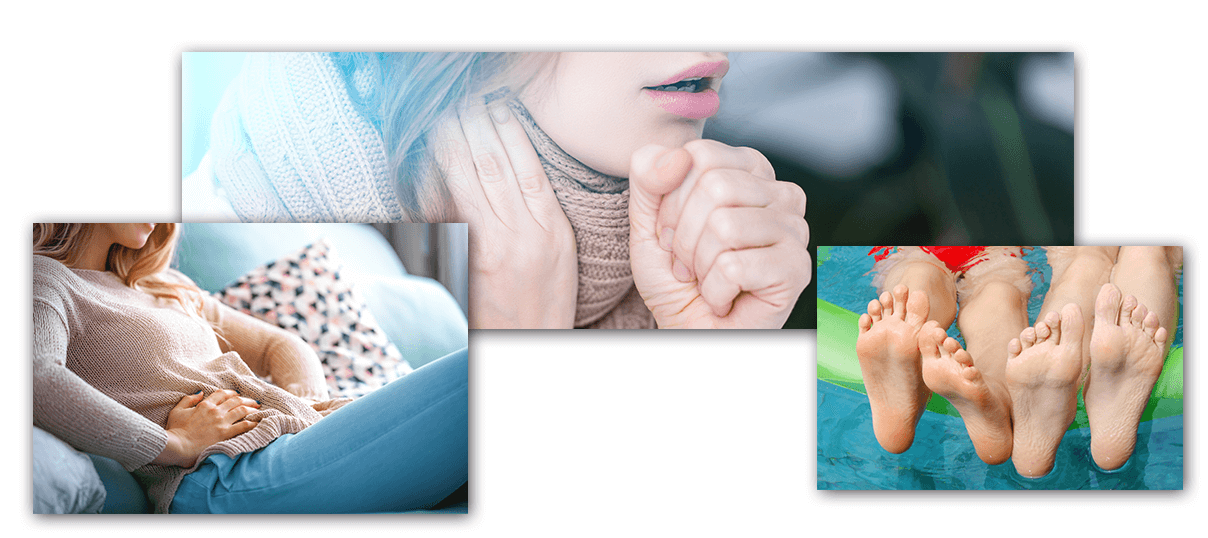 We know how important it is for parents to soothe their children and we know that a small problem is enough to upset the family balance. Our family medical products ensure peace of mind and overcome these inconveniences easily and effectively.