OUR VALUES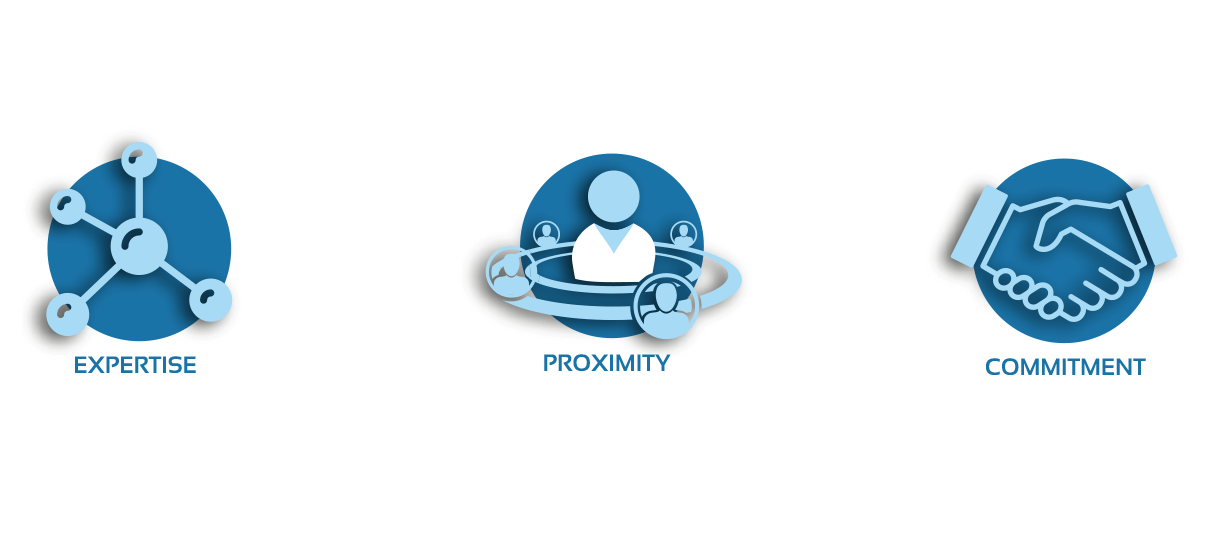 EXPERTISE
More than 70 years of commitment to Healthcare Professionals and patients to work on new molecule combinations and make patients' lives easier. Our development is driven by finding the most controlled solutions for patients according to the highest quality & safety standards.
PROXIMITY
Because Laboratoires Bailleul is at the heart of the matter for Healthcare Professionals in the world and provides them with the answers they need to help patients in their daily lives. Laboratoires Bailleul's intention is to make patient's lives a priority.
Commitment
From our Teams in their daily approach while listening carefully to Healthcare Professionals and answering in their practice to bring out dedicated solutions for the patients. Making the leap for a social and environmental commitment by concrete actions.