OUR AREAS OF EXPERTISE
DERMATOLOGY: SKIN-HAIR-NAIL HEALTHCARE


Specialised in Dermatology from the outset, Laboratoires Bailleul currently offers a wide range of medicines, dermocosmetic products and food supplements under the Biorga Dermatology brand. These products can provide an effective response to many significant issues in Dermatology.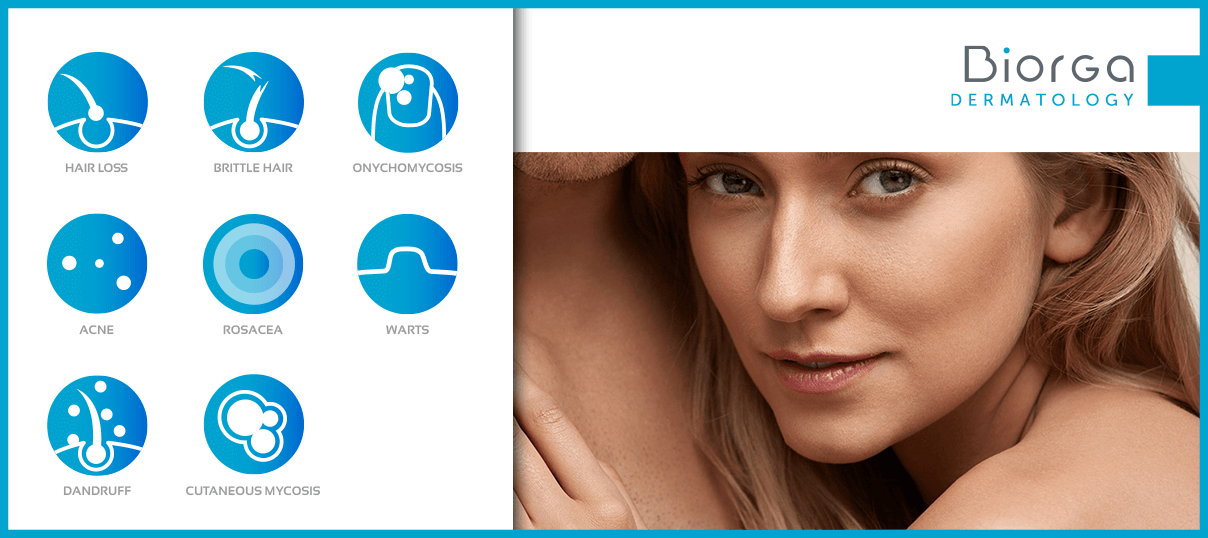 GYNAECOLOGY: WOMEN'S HEALTHCARE


Thanks to its experience in Dermatology and Family Medication, Laboratoires Bailleul is currently offering Femilyane, a range of solutions specifically formulated for women throughout their lives, bringing them inner calm on a daily basis. To tackle each moment in a woman's life (particularly concerning hormonal changes), Laboratoires Bailleul has a solution (tested under dermatological and gynaecological supervision).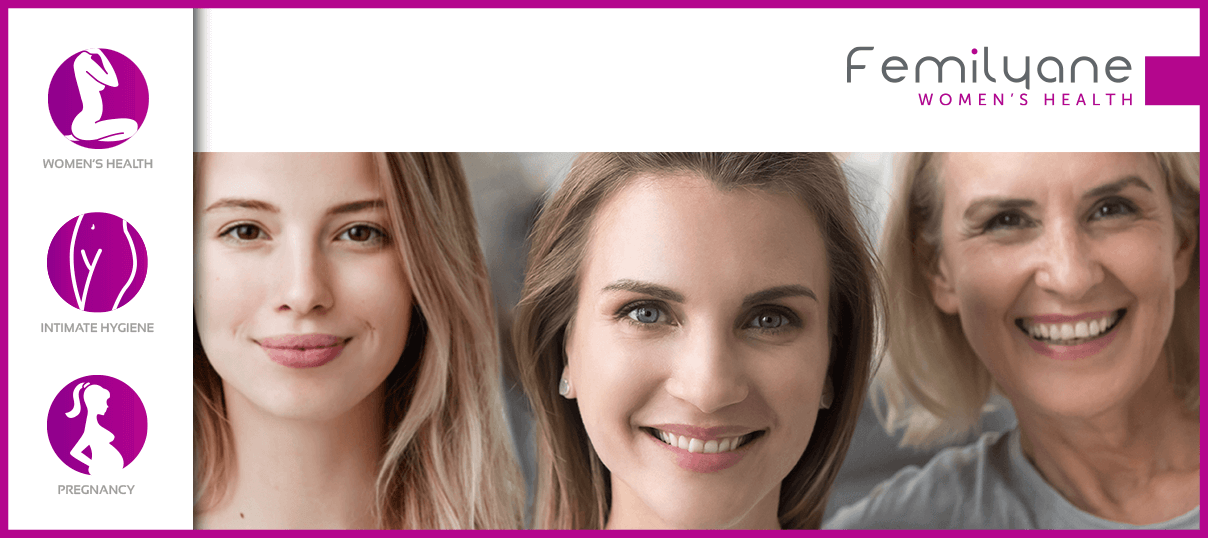 FAMILY MEDICATION: CONSUMER'S HEALTHCARE


Laboratoires Bailleul has been offering family medication solutions for the last 25 years, through the Therica brand. It thereby offers products designed to tackle everyday ailments: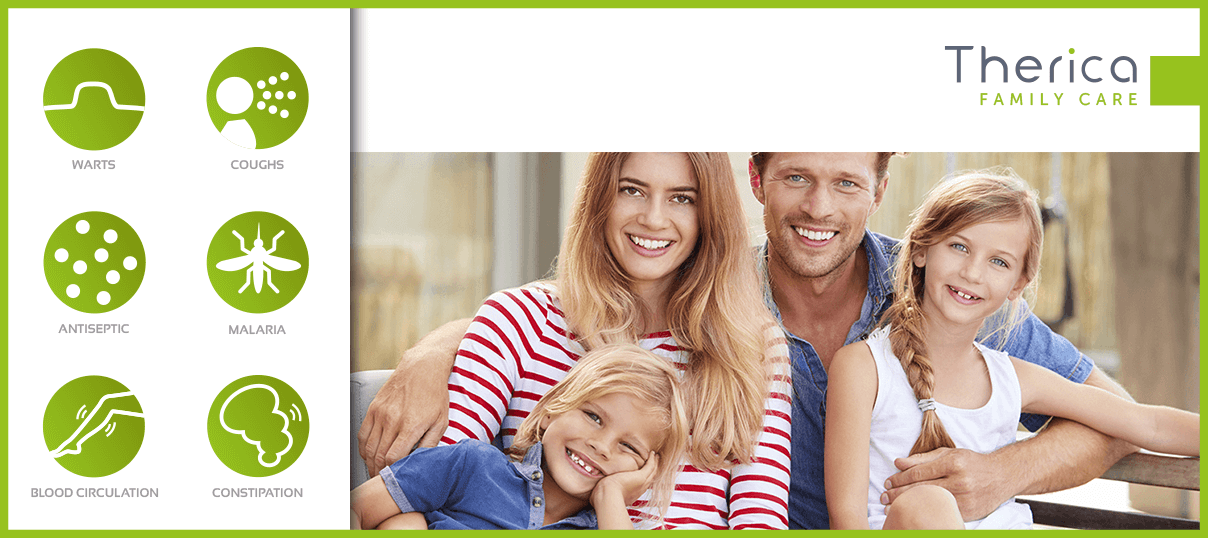 OUR MISSION
Throughout its history, Laboratoires Bailleul has constantly been working to identify and target dedicated solutions in Dermatology & Gynaecology for the whole family.
Improving our Patients' quality of life is at the heart of our concerns at Laboratoires Bailleul. Having studied the natural life cycles of skin and hair more specifically, Laboratoires Bailleul has incorporated this cycle idea into its outlook on Patient care. It offers solutions that are adapted to the 4 key stages below:  
Working with Healthcare Professionals, Laboratoires Bailleul has also participated in significant dermatology breakthroughs, such as the role that cigarette smoke plays in hair loss and demonstrating the preventive action of cystine combined with vitamin B6, or even developing the indication for treating rosacea with doxycycline.
Laboratoires Bailleul's dermocosmetic products are formulated in strict compliance with a rigorous formulation charter that guarantees tolerance, effectiveness and optimum pleasure of use.
Before going on sale, their effectiveness and their tolerance are rigorously assessed by a wide variety of tests and clinical studies carried out under dermatological and/or ophthalmological supervision by independent companies: safety tests, use tests, effectiveness tests, gynaecological tests.