BECOME PARTNERS
By partnering with Laboratoires Bailleul, you will gain access to a like-minded global pharmaceutical company with agility and proximity in development and commercialisation teams.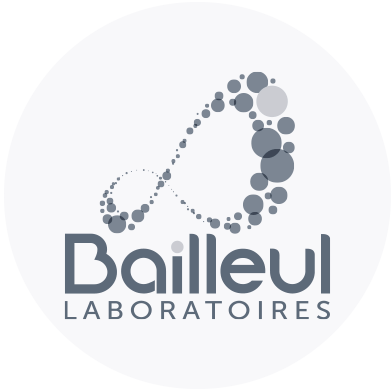 space
space
space
space
"We are willing to take bold steps to translate your expertise and know-how into robust solutions for a better quality of life for our patients."
Laboratoires Bailleul has a rich history of business partnerships with both local and leading multi-national companies throughout the world.
We work with our partners to define a shared vision of global development.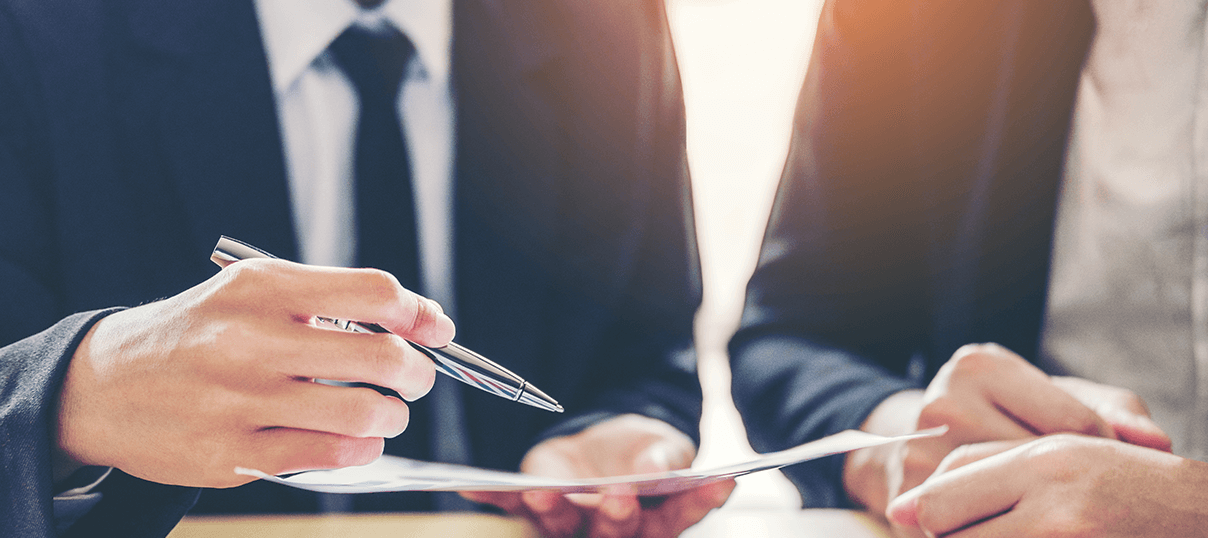 OUR APPROACHES IN PARTNERSHIP
We craft flexible and long-term partnerships for which we structure agreements with emerging or well-established companies, as well as with pharmaceutical development & drug discovery partners.
As a family company, we strive for proximity and stability in our commitments and investments.
We also have the capacity to be agile at an international level, as we are located in strategic regions throughout the world.
Our goal is to foster solutions delivering complete therapies for our patients through a 360-degree approach improving their quality of life.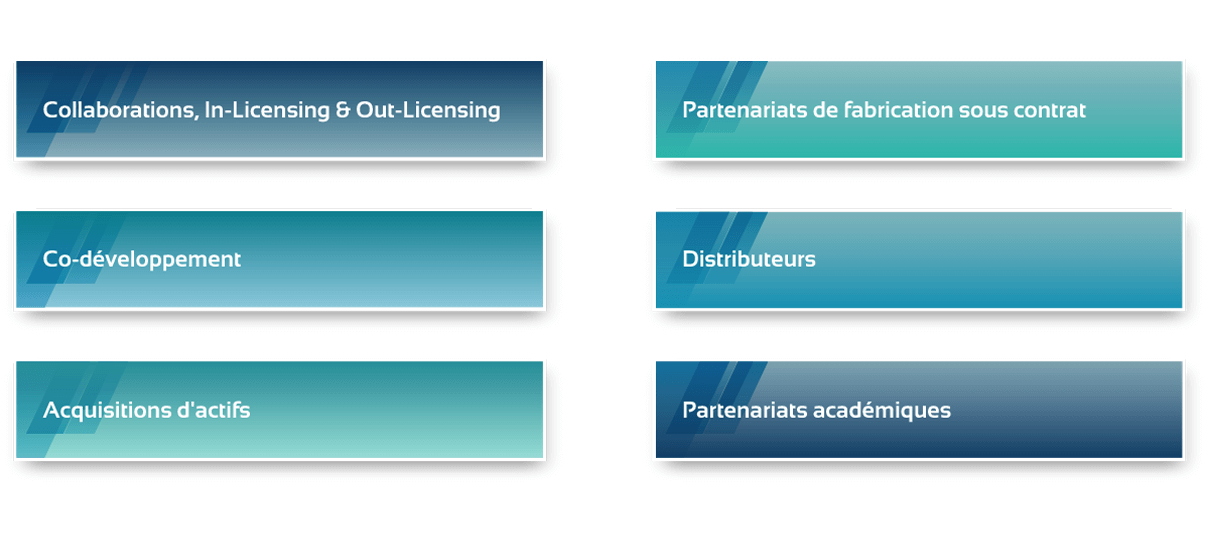 OUR PARTNERING FOCUS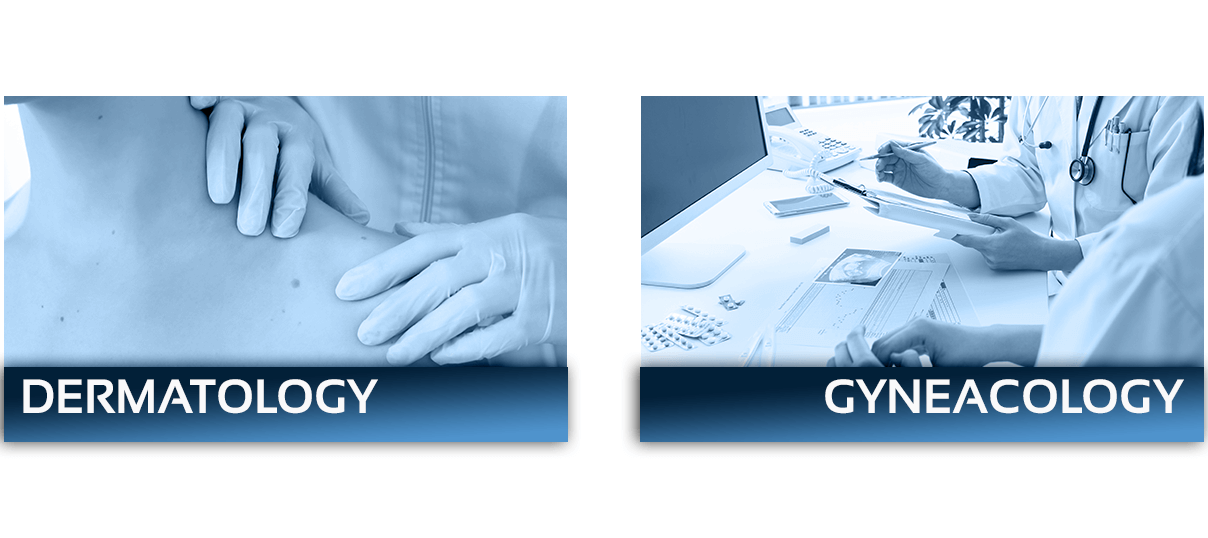 • Final stages of development and marketed products
• Prescription drugs, OTC drugs, medical devices
If your licencing or development opportunity lies outside of our core focus areas, or if you have any doubts, do not hesitate to contact us.
Our Business Development Team will engage with you to explore and evaluate whether the asset would be promising for our current or future product portfolio.
WHY LABORATOIRES BAILLEUL?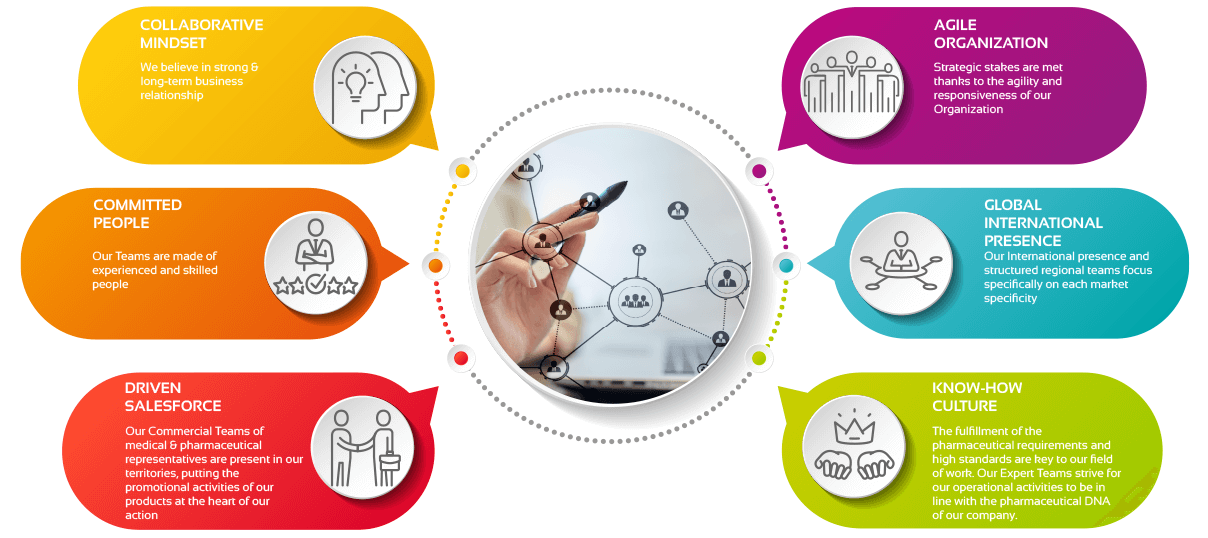 OUR FEATURED DEALS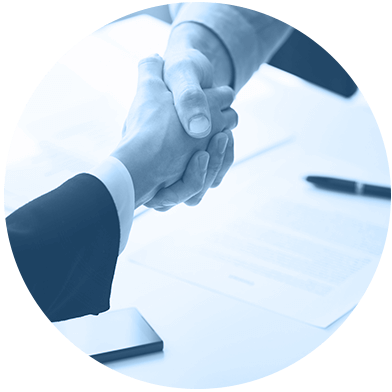 space
space
space
space
"Laboratoires Bailleul is committed to investing in targeted & dedicated solutions to deliver impactful therapies for our patients."
We have a rich history of business development with an average achievement of 3 highly impacting projects annually.
Our last major investment in 2017 enabled the strengthening of our position in Dermatology. We have acquired assets from Galderma, a global pharmaceutical key player specialised in Dermatology, with the goal of bolstering our portfolio and core expertise in atopic dermatitis, psoriasis and mycosis treatment.
More than 100 marketing authorisations have been integrated into our product portfolio with Efficort®, Suniderma®, Ionil T®, Tineafin®, Imacort®, Imazol®, Imaduo®, Flucazol®, Itrazol®, Valaciclovir Therica, involving over 35 countries.
OUR PARTNERING PHILOSOPHY
We aim to build a relationship with you through our partnering process.
Successful partnerships start with a clear and transparent process that ultimately leads to developing common goals. We view every partnership opportunity as unique and our partnering process is customised to your asset and what you are looking for in a partnership with Laboratoires Bailleul. We aim to build a relationship with you through our partnering process.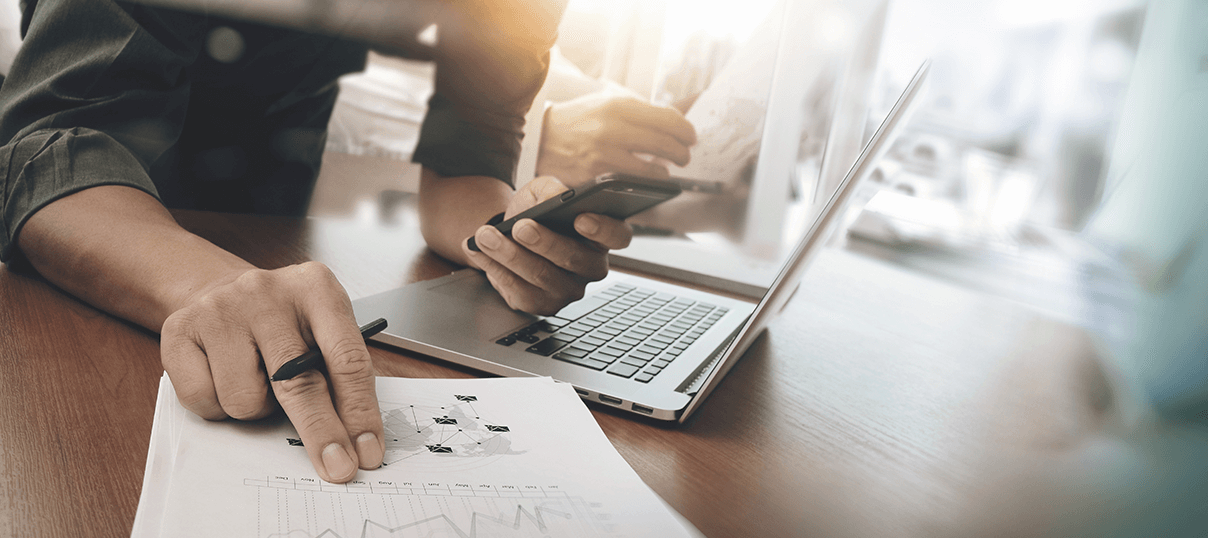 We are diligent in assessment and exploration of new opportunities.
We begin our partnering process by checking the alignment of the key aspects pertaining to the potential of the business and your expertise.
We assess whether our mutual objectives within the partnership are in line.
Our discussion will take place under confidentiality agreement to further our understanding of the partnering objectives and the value both stakeholders would bring.
Our integrated team of experts will work closely with you to evaluate the confidential data and the potential of the opportunity.
Our Business Development Team will engage with you fully to explore a partnership structure that is mutually beneficial.
CONNECT WITH US TODAY
To become Partners, please click on the link below and complete the contact form while selecting the field 'Business Development'.