Because hair is exposed to cold, wind and temperature variations between indoors and outdoors, it tends to become weakened in winter: often, it becomes drier, dull and brittle. Here are our tips for keeping your hair gorgeous, even on the coldest of days!
Avoid using very hot water to wash your hair. As tempting as this can be in the middle of winter, intense heat causes the hair's scales to move away from one another, leaving it dull and weakened. Use warm water instead!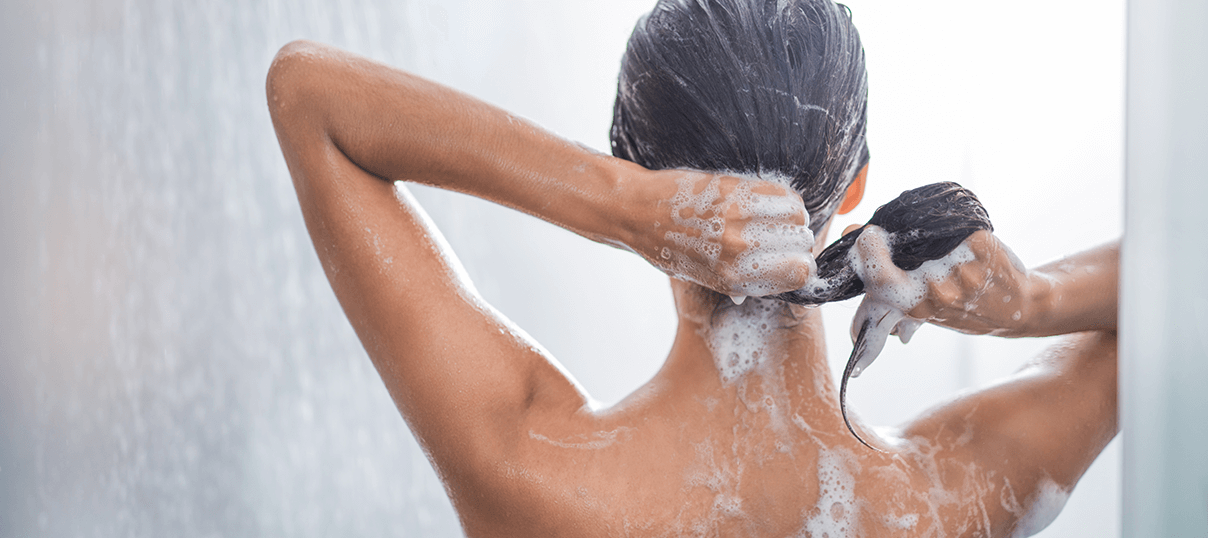 To keep your hair from drying out in winter, use a mild shampoo enriched with nourishing and conditioning active ingredients, such as wheat protein hydrolysates or hyaluronic acid. Then apply a conditioner, especially if you have long hair, to bolster the effect of the shampoo and make your hair easier to untangle.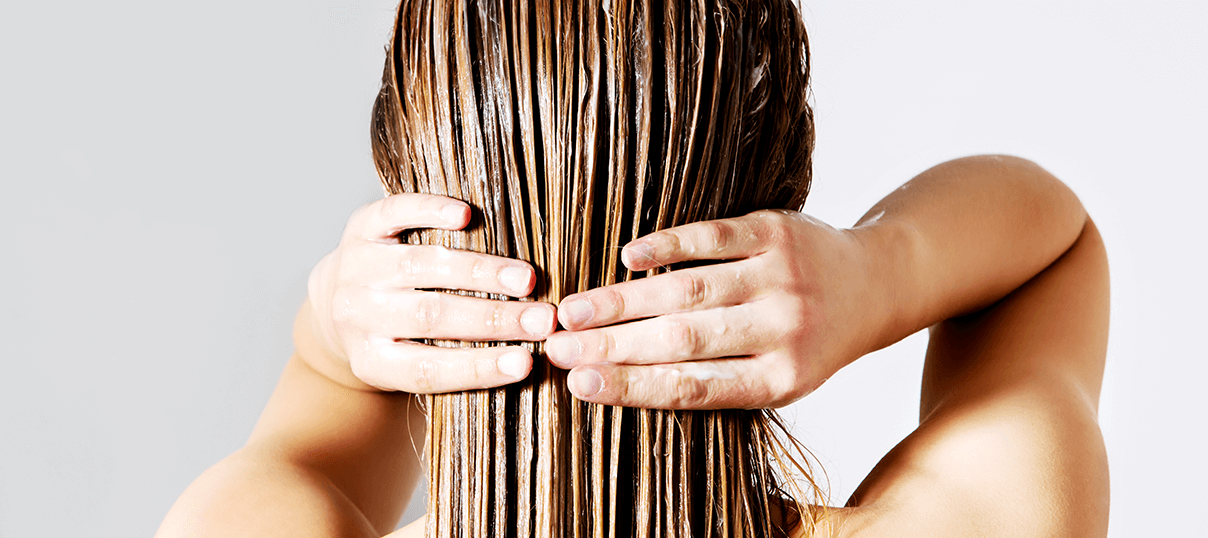 Each time you shampoo your hair, massage your scalp with your fingertips for a few minutes: this will stimulate blood circulation, which will bring your hair the essential nutrients it needs to become stronger.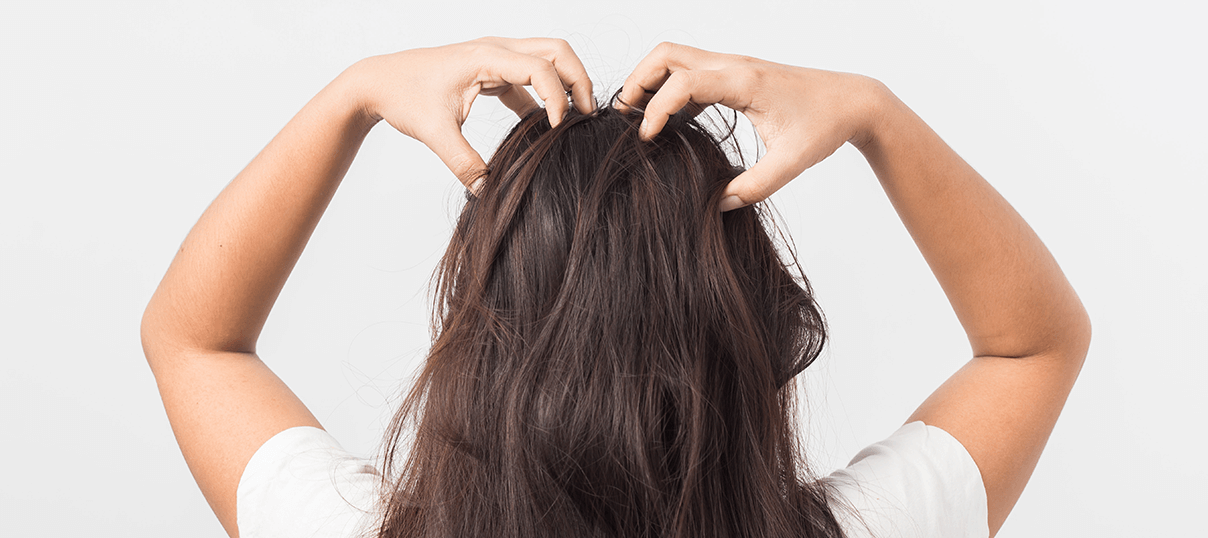 Each week, pamper your hair by applying a mask, which will restore its hydrolipidic film, protect it, and provide it with deep nourishment. Leave it on overnight by wrapping your hair in a towel, then wash it as usual in the morning. Note: unless your hair is extremely dry, apply this treatment along the ends and the hair shaft only, or it will leave your roots greasy!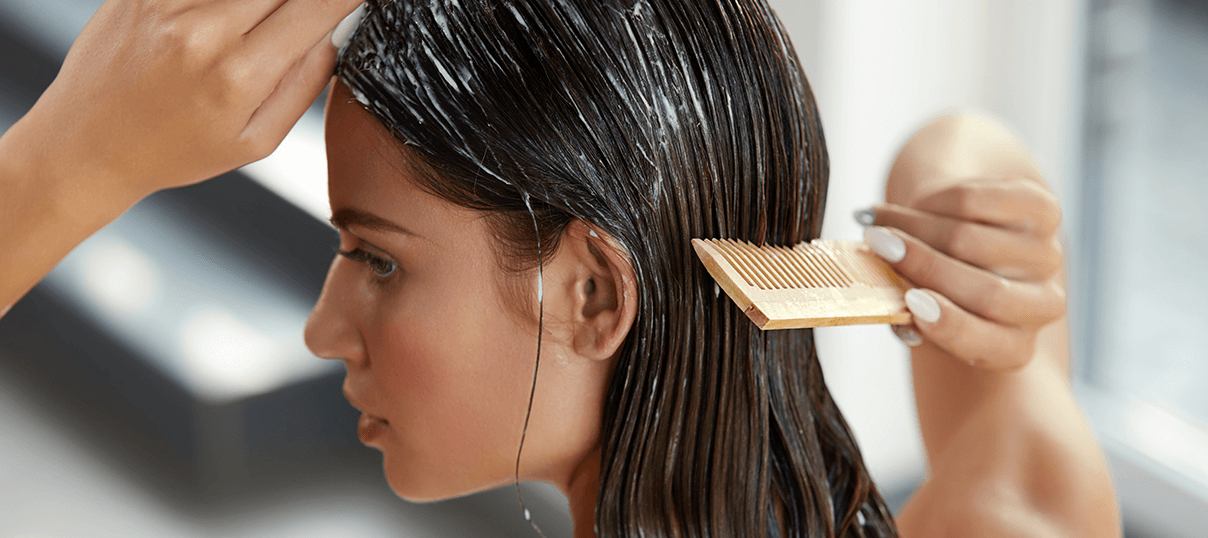 In winter, the hair dryer is often unavoidable if you don't want to leave the house with wet hair… Nevertheless, be careful when using it: set it to a cold or warm setting and don't hold it too close to your hair. 15 to 20 cm is a safe distance to dry your hair without damaging it. If you have long hair, dry it with your head upside down: this will give it the volume it tends to lack in winter.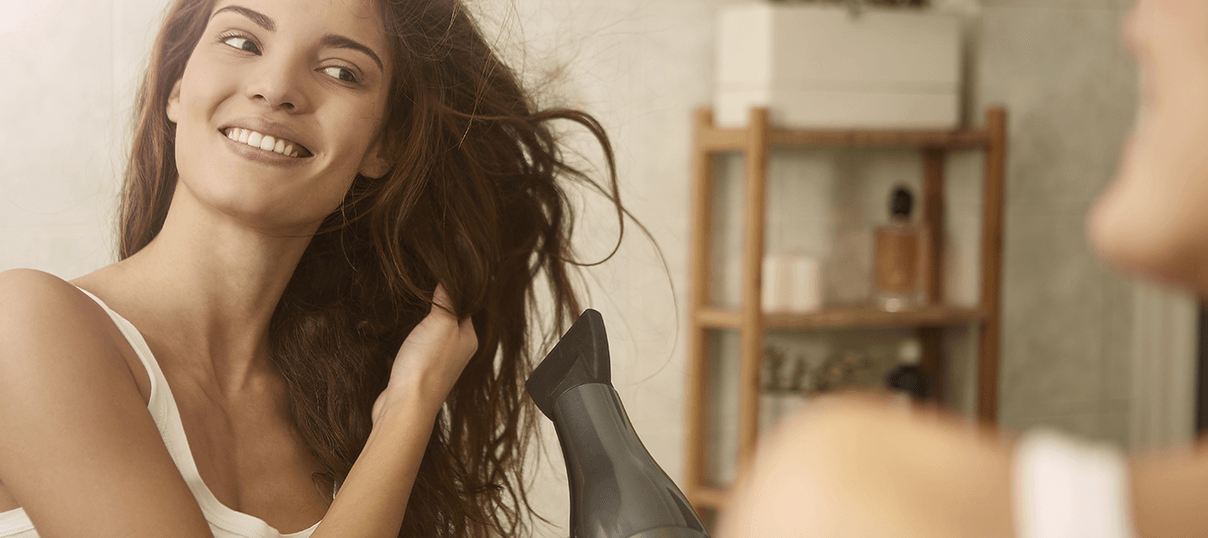 Visit your hairdresser regularly: during the winter months, having a few centimetres trimmed off every 2 months will give your hair a boost.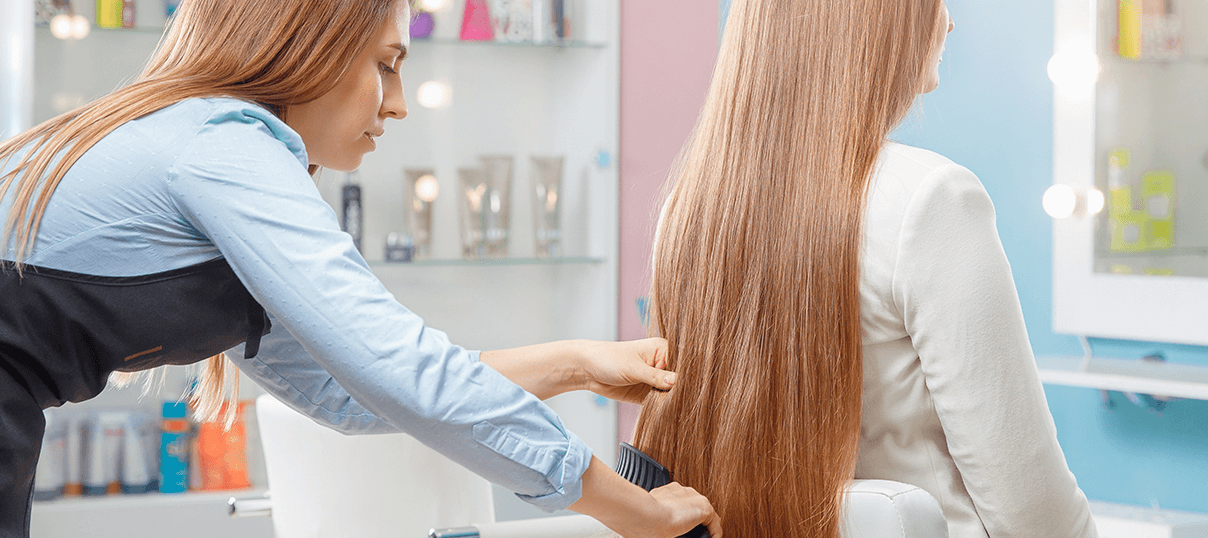 Turtleneck jumpers, scarves, woollen hats and coats rub against your hair and tend to make the ends split. As a preventive measure, apply a small amount of anti-split ends serum to the tips: just a few drops are enough to cover all your ends in one application. If you get split ends in spite of this, be ruthless: cut!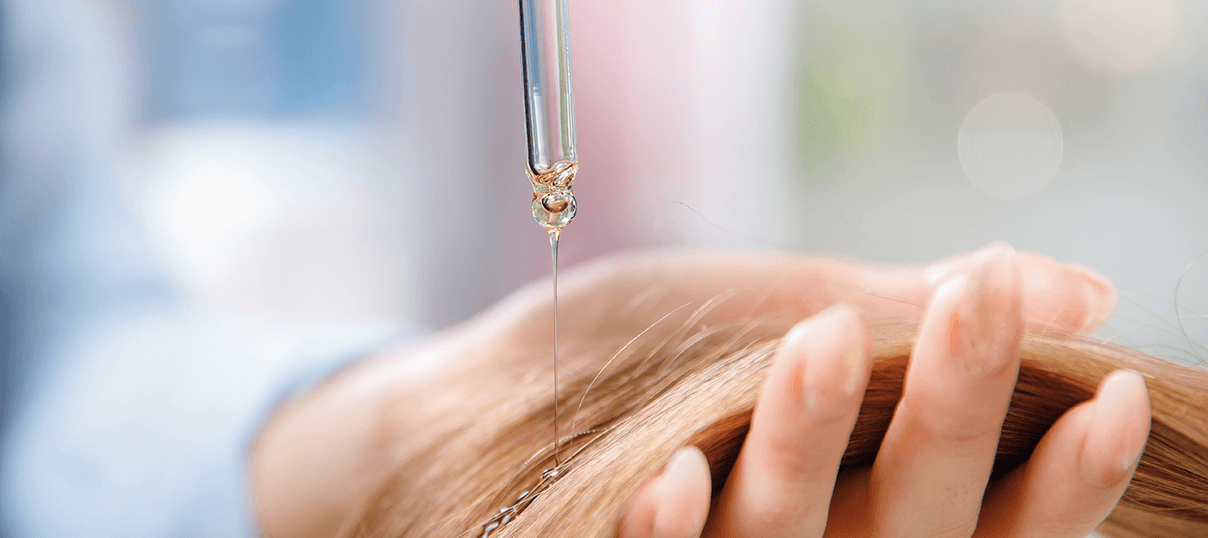 Going constantly from the freezing air outside to indoor heating tends to make hair static: the top layer of hair stands up in a rather unsightly way. If you're experiencing this problem, here are a few solutions: first, avoid wearing hats made from synthetic fibres, as these generate a lot of static electricity; second, use an anti-static hair brush (available in specialised shops); lastly, rub a few drops of hair oil between your hands and apply it to your hair to put it all back in place.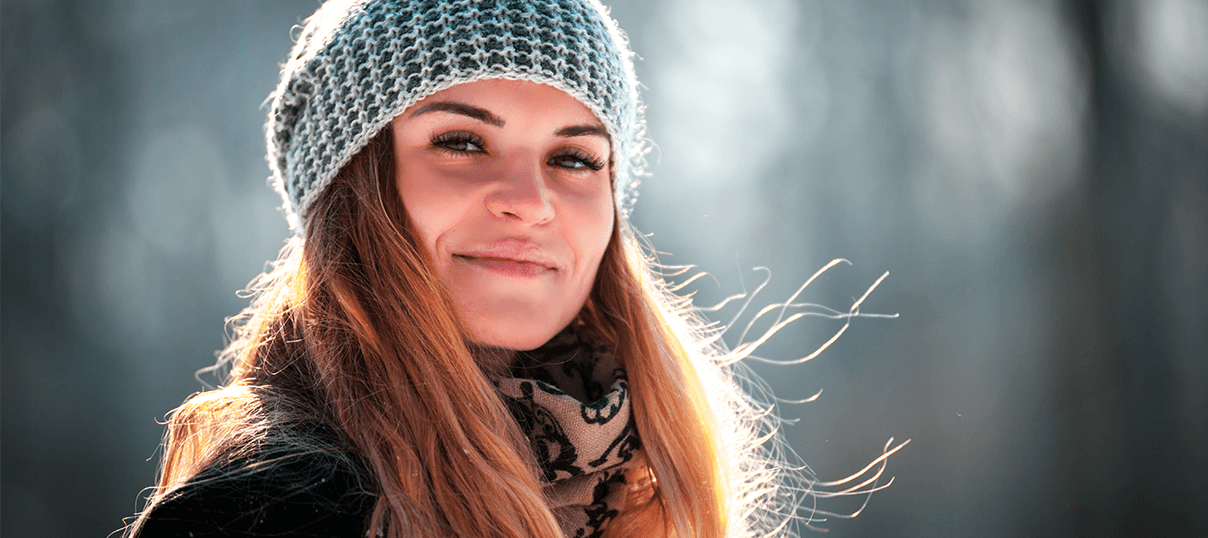 Outside, protect your hair from the damaging effects of the cold by wearing some type of hat. But beware! Hats can flatten your hair and damage it by rubbing against it. Choose a loose model that won't be tight around your head, and when you take it off, shake your hair to restore its volume.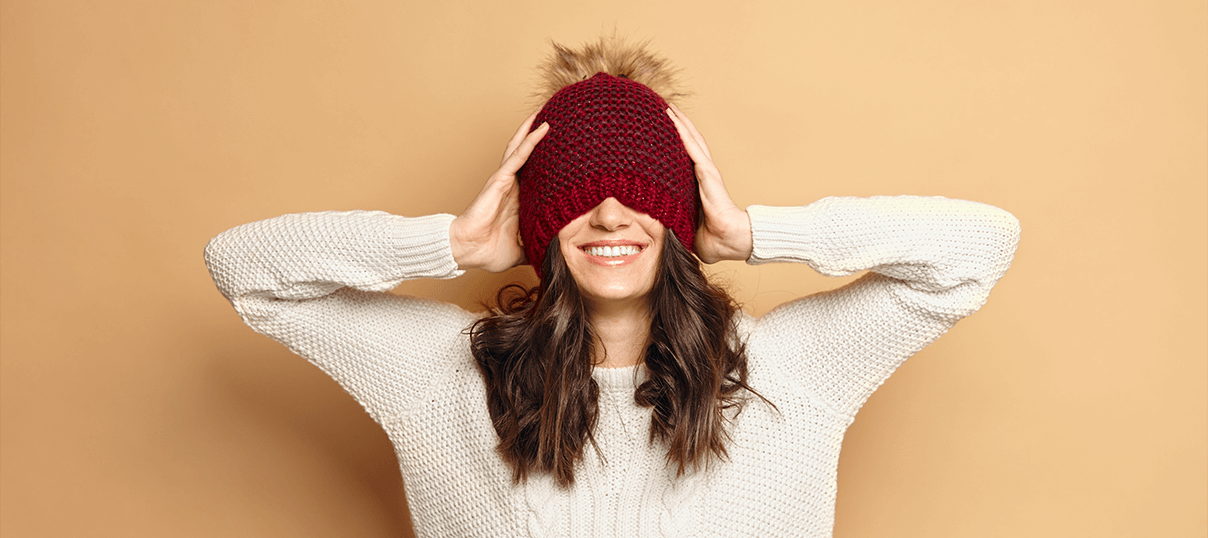 Lastly, treat your hair to a beauty regimen in winter by taking some strengthening food supplements.