Are your hands dry and your nails looking a little worse for wear? Once a week, take the time to pamper them to restore their radiance and softness!
Step 1: meticulous cleaning
Before applying any hand and nail care products, removing any impurities or remnants of nail polish is essential. Start by wiping your nails with cotton wool soaked with alcohol- and acetone-free nail polish remover, then wash your hands in warm water with mild soap. Dry them thoroughly.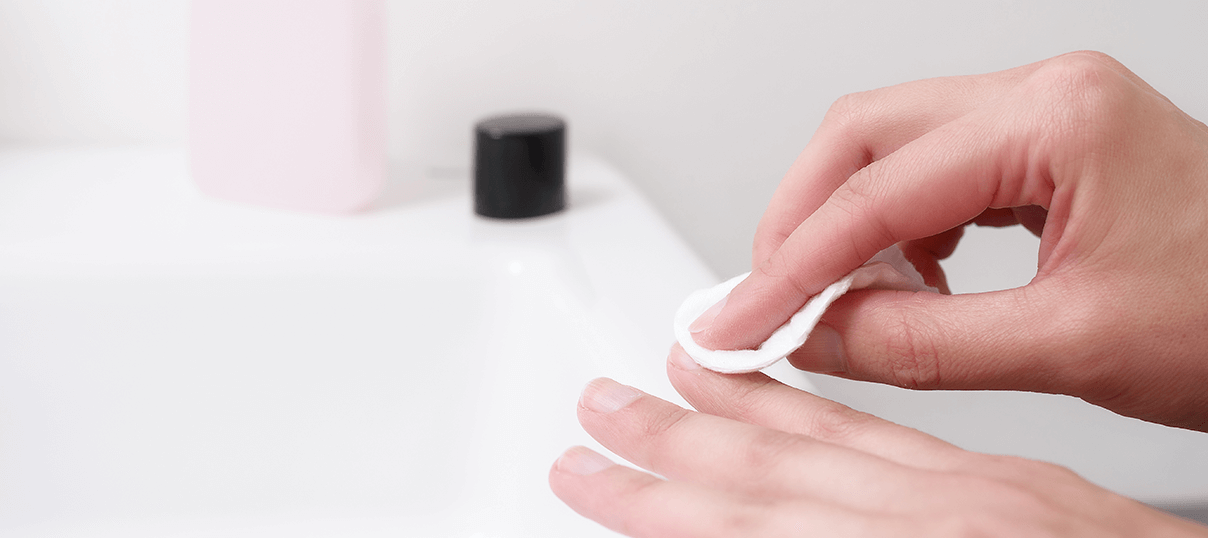 Step 2: gentle exfoliation
Although face and body exfoliation is a habit for many of us, we don't often think of giving our hands the same treatment. And yet, there is nothing better to achieve incredibly soft skin in no time at all! Apply the exfoliating scrub to your hands by massaging lightly in a circular motion, spending extra time on the cuticles. There are many scrubs available for the hands and nails specifically, but you can also simply use your usual facial scrub.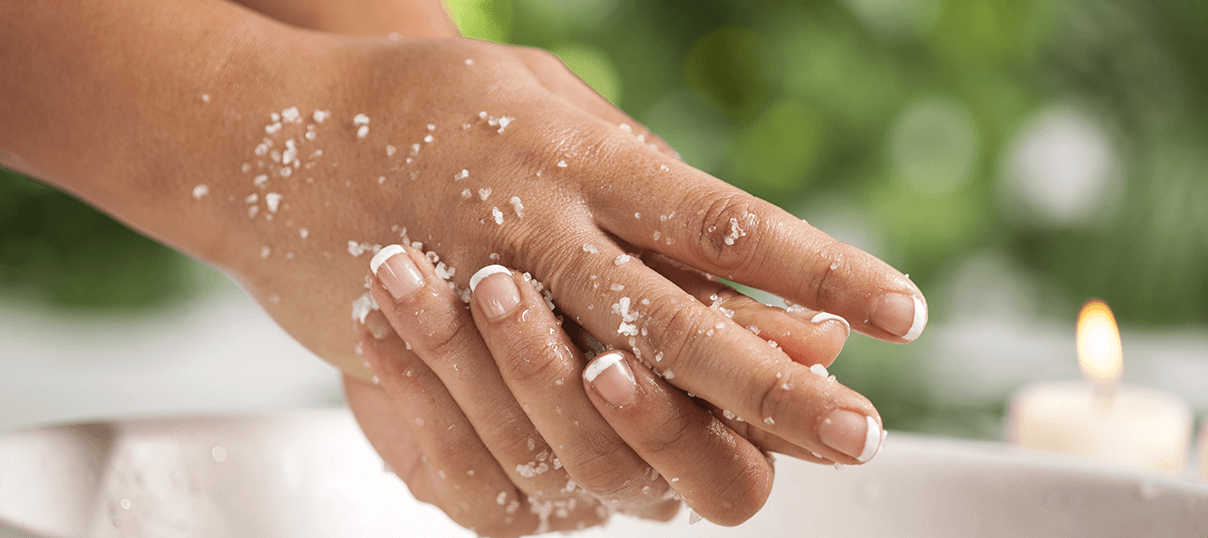 Step 3: targeted beauty cures
• To nourish and strengthen the nails: opt for a cream or patch mask specially formulated for nails, and leave it on for about 10 minutes. Then, if necessary, apply a coat of nail strengthener, which can double as a base coat for your polish.
• For the cuticles: use a special – often oily – product that will nourish and soften the cuticles and make it easier to push them back to the nail edge.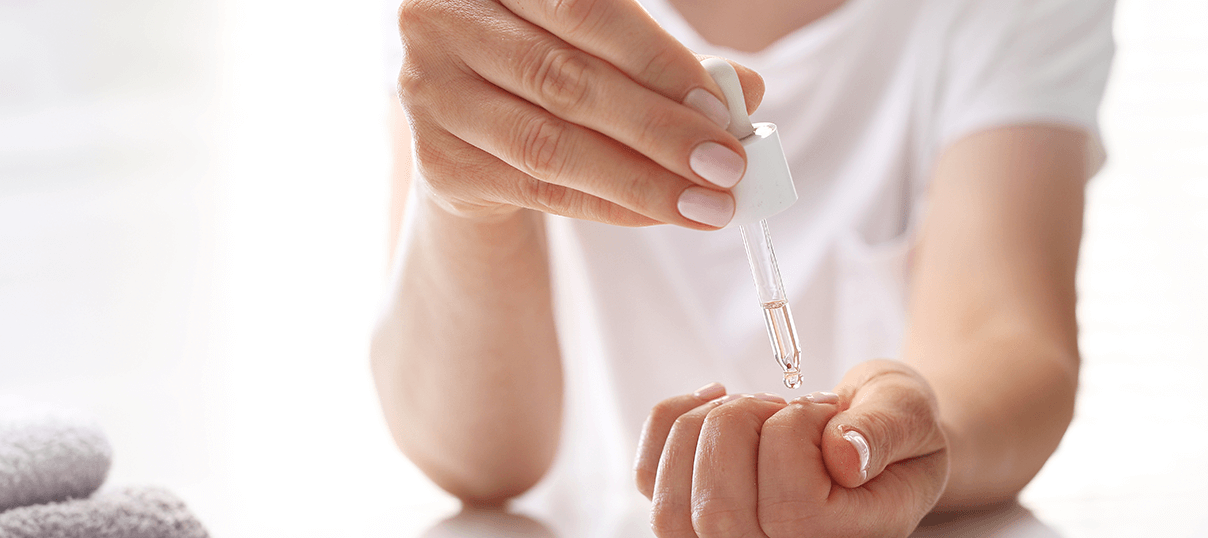 Step 4: intense moisturising
To finish, apply a very thick layer of nourishing hand and nail cream, as you would a mask. Leave it on for 30 minutes to an hour. Put plastic gloves on over the top if you wish to continue your activities in the meantime. Then massage your hands to ensure the skin absorbs any excess cream, paying particular attention to the nail contour.
Over the course of a few weeks, this deep treatment ritual should make your skin soft and supple once again and your nails strong and shiny. This is the ideal recipe for a perfect manicure!