A HEALTHY LIFESTYLE FOR BEAUTIFUL SKIN
Your skin is the mirror of your health and reflects your general lifestyle: your diet, your sleep, the physical activity you practice, the way you expose yourself to the sun and even your consumption of alcohol and tobacco all have consequences on the radiance of your complexion and your skin ageing.
Discover with us the good habits to adopt for a healthy skin… and those to abandon!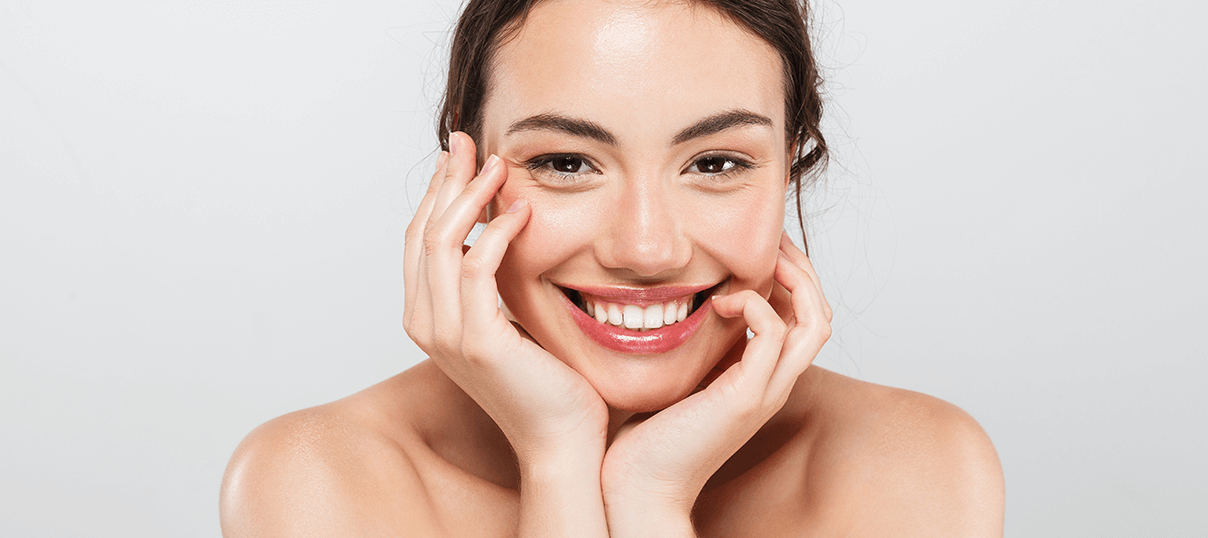 ADOPT A BALANCED DIET
What we eat has a major influence on the appearance of our skin.
For a well-nourished skin, adopt a varied and balanced diet by favouring fruits and vegetables, rich in vitamins and minerals, oily fish sources of essential fatty acids, and antioxidant foods such as tomatoes, dried fruits, spinach, eggs, etc.
If your skin is rather dry, also remember to consume enough oils and vary the sources (olive, rapeseed, nuts, grape seeds, etc.) to take advantage of all their benefits.
Also, get into the habit of drinking at least 1.5 litres of water a day to hydrate your skin and to maintain its elasticity.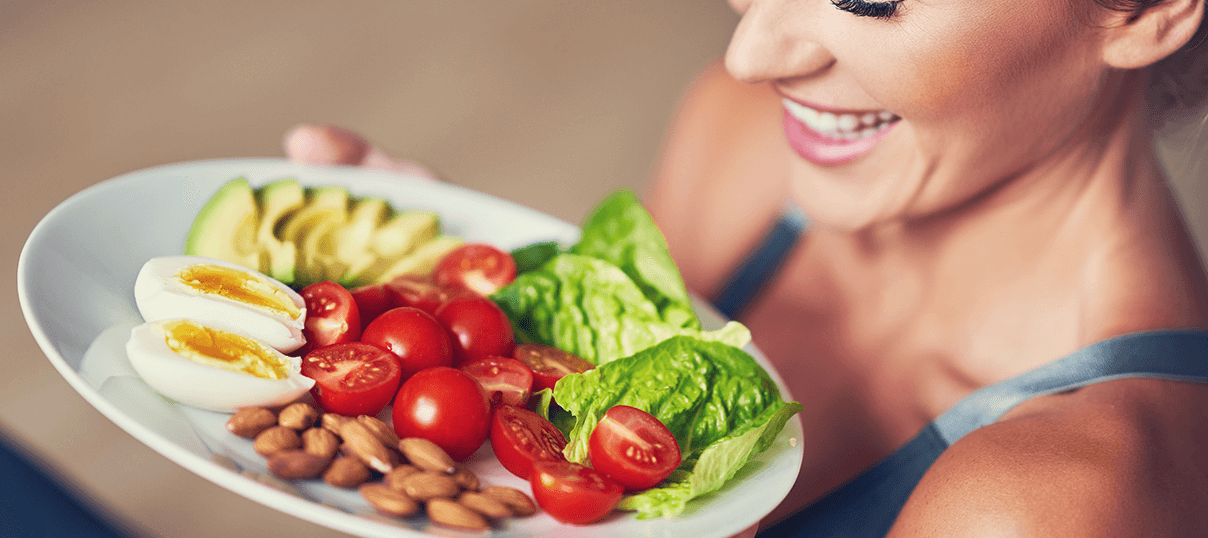 PRACTICE REGULAR PHYSICAL ACTIVITY
Although we know all the benefits of sport for general health, we often ignore its virtues for the skin, which are very real. Indeed, the practice of a physical activity increases tissue oxygenation, stimulates the production of collagen and therefore contributes to skin tone.
In addition, the increased heart rate during exercise activates the microcirculation and promotes the elimination of accumulated toxins. A real cocktail of healthy glow!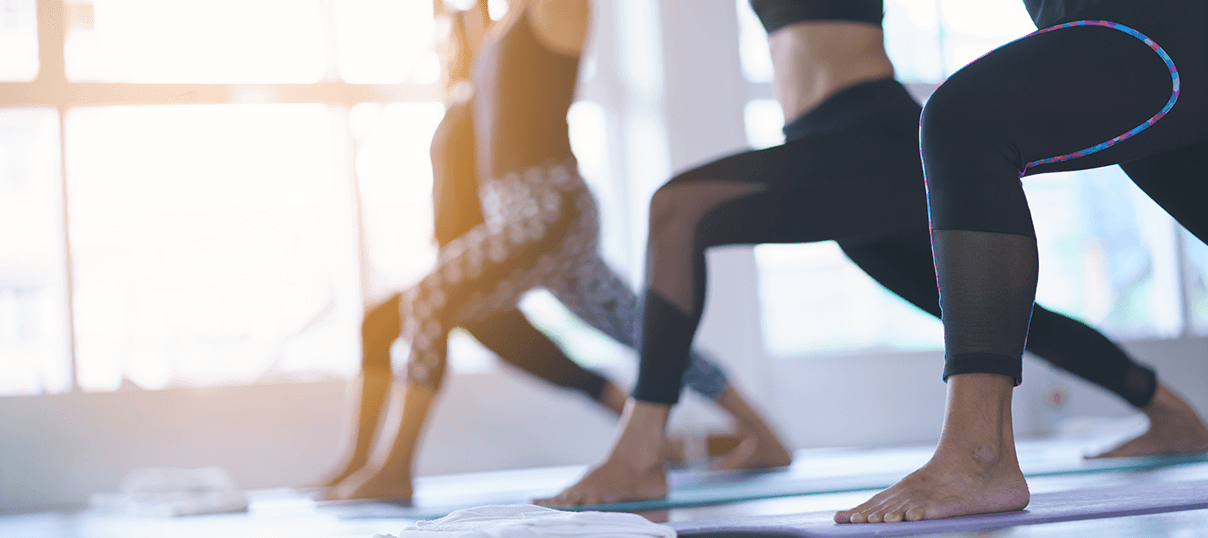 SUFFICIENT SLEEP
The effects of a short or sleepless night may go unnoticed at the age 20, but they become evident after age 30: deep lines, marked dark circles, dull complexion, etc.
Conversely, after a good night's sleep, the skin is pink and plump, the complexion smoother and brighter.
In the long term, lack of sleep is bad for the skin: by disrupting the cell renewal process, it considerably accelerates skin ageing. To keep skin smooth and toned for as long as possible, it is therefore essential to get at least 7 to 8 hours of sleep per night.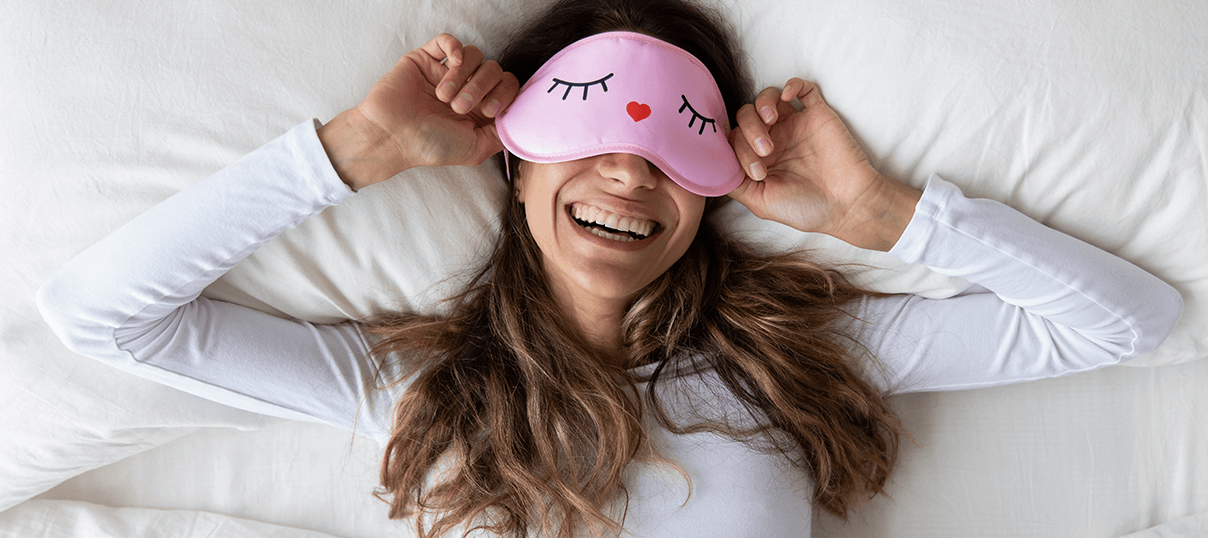 ENJOY THE SUN IN MODERATION
Very positive for our mood, the sun is also essential to our good health: its radiation allows our body to synthesise vitamin D, necessary for the strength of our bones.
But a few minutes a day are enough to benefit from these effects! Beyond that, UV rays also represent a real danger: sunburn, premature ageing and skin cancer can occur in the event of excessive and repeated exposure.
To take advantage of UV rays without putting your skin at risk, avoid the hottest hours of summer, and always use sun protection suited to your skin tone and level of sunshine.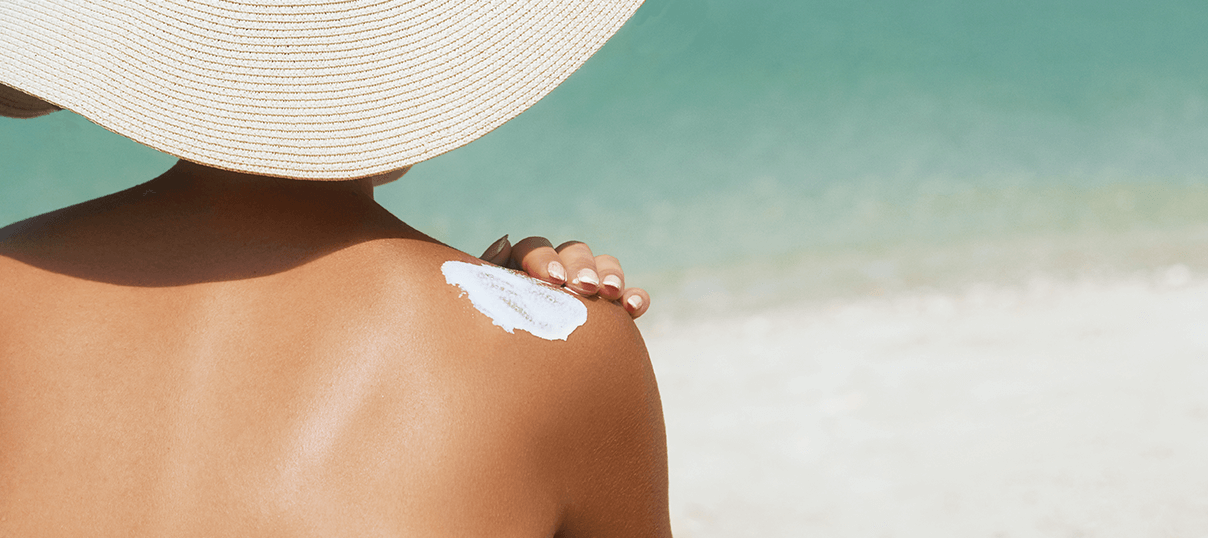 AVOID TOBACCO AND ALCOHOL
Excess alcohol and tobacco are responsible for a great deal of damage to the body, and in particular they have very harmful effects on the skin: they lead to a slowing down of cell renewal and an increased production of destructive free radicals, which result in over time by early wrinkles, sagging features, a greyish complexion, drier skin, etc.
By giving up these two bad habits, it will therefore be good for your health but also for your skin!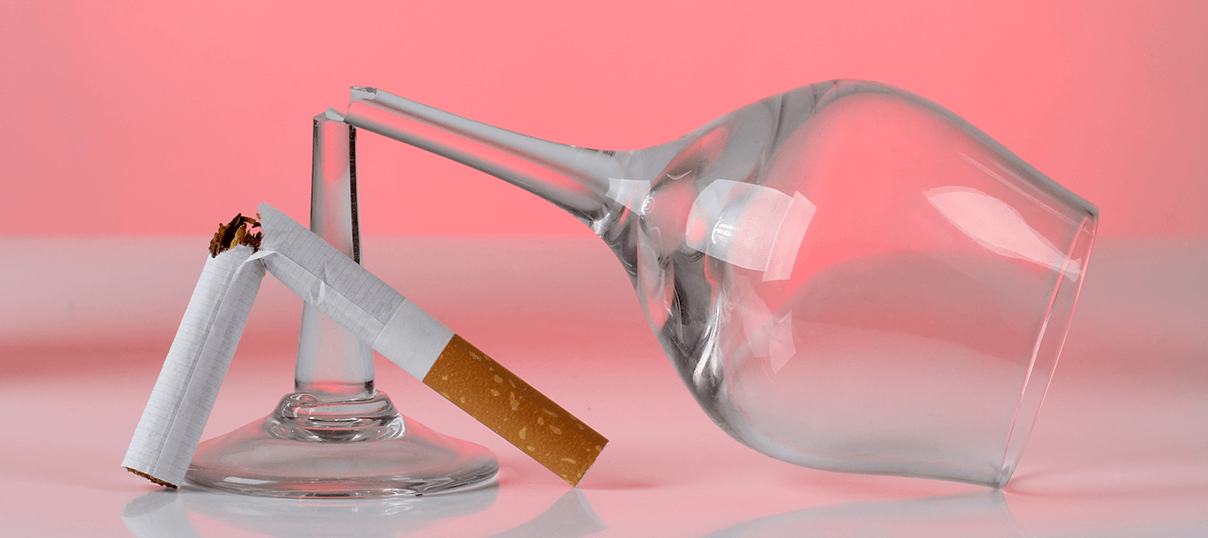 LIMIT SOURCES OF STRESS
The link between stress and skin disorders is now scientifically established: in people who are sensitive to it, periods of psychological tension can result in acne breakouts, eczema, skin allergies, seborrheic dermatitis or many other events. For your general well-being but also for your skin, it is therefore essential to limit the sources of stress in your life or to learn to cope with them better.
Getting enough sleep, participating in regular physical activity and not consuming stimulants can often help you deal with stress. If you still feel overwhelmed with anxiety, don't hesitate to talk about it.