OUR EXPERTISE
Laboratoires Bailleul has been an expert in the treatment of hair loss for over 70 years. This is the DNA of our company and our profession.
Since their first formulation in the 1950s, products dedicated to hair and nails have never ceased to evolve and improve to provide high-quality, safe and effective solutions.
The active ingredients of our products are chosen for their proven action and are scientifically documented. Our users can attest to this, they are convinced of the effectiveness of our products.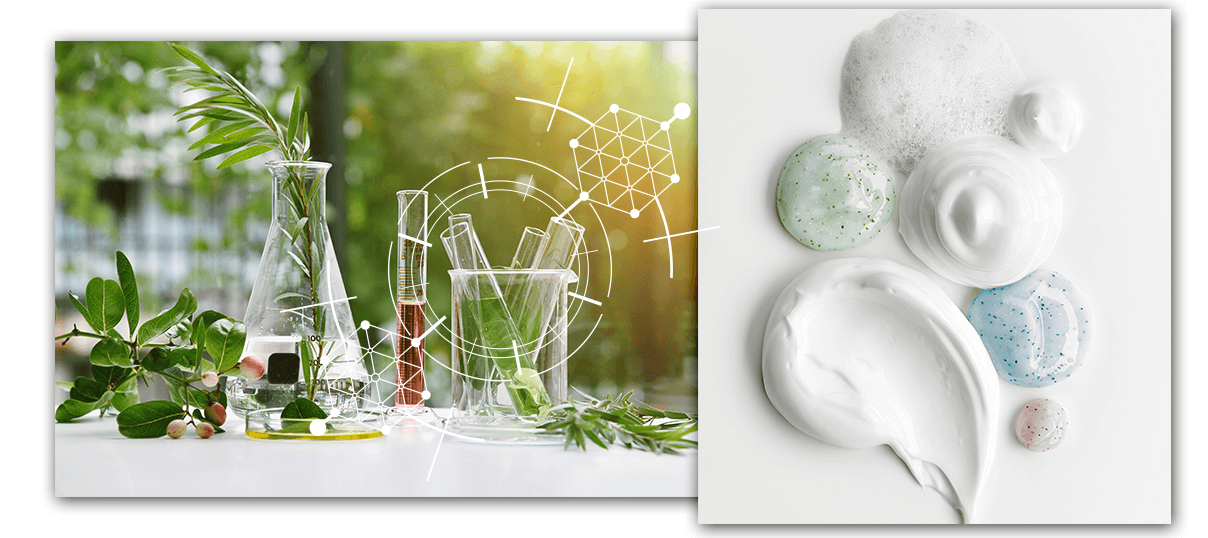 Our range of products, from medicines to food supplements, including dermo-cosmetics, allows a global and comprehensive offer for our patients. As each person is unique, each patient needs an appropriate response, Laboratoires Bailleul products adapt to these needs.